Ed is currently a News Reporter at the Times. He previously worked at the Oxford Mail and Oxford Times as their politics reporter.

If you have a story for Ed please contact him at ed@edhalford.co.uk
Ed started his journalism career at the University of York, where he was editor of the student newspaper Nouse and was nominated for best student news reporter of the year.
He has written for a variety of local newspapers and made notable contributions to the Lowestoft Journal in Suffolk.
Ed trained at News Associates in London and after obtaining an NCTJ has worked as the Oxford Mail and Oxford Times' politics reporter.
His career highlights include working outside Downing Street during the King's coronation and reporting on Jeremy Clarkson's planning appeals in Witney.
Ed is committed to holding powerful institutions and people to account and always protects his sources.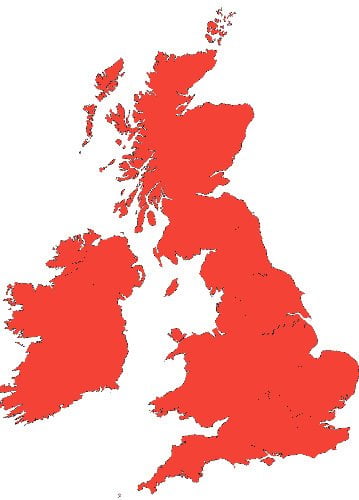 This map illustrates the various different locations in the UK that I have physically worked in whilst writing for the media.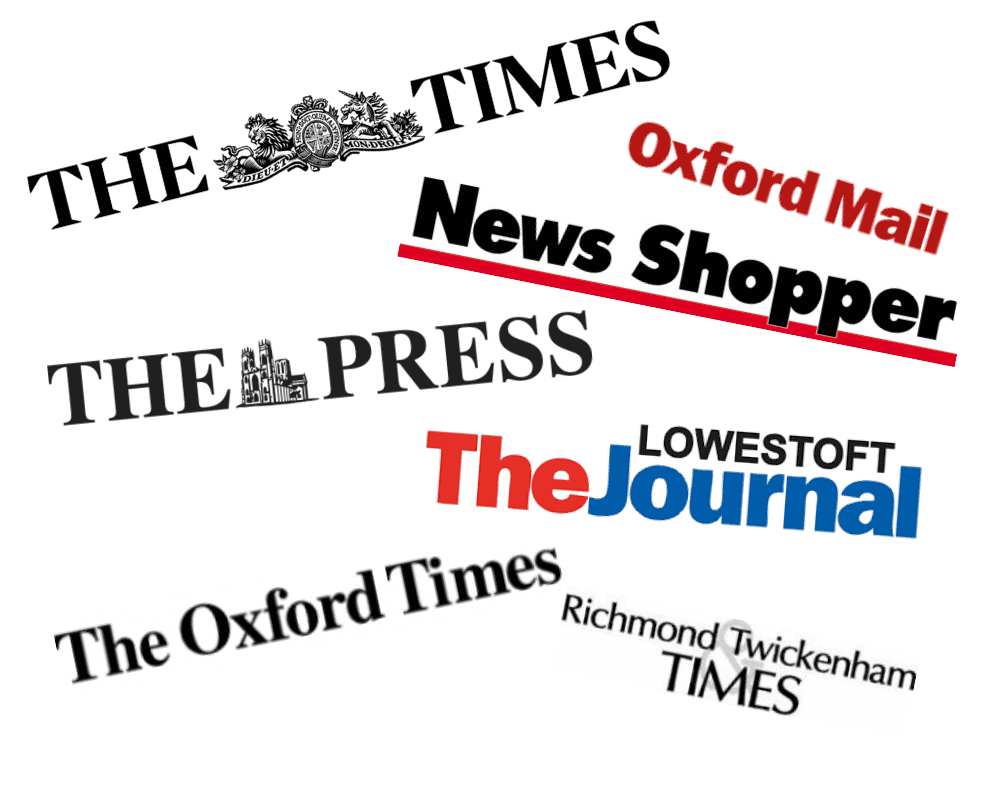 A SELECTION OF OXFORD MAIL OPINION ARTICLES
A SELECTION OF OXFORD MAIL FRONT PAGES
A SELECTION OF OXFORD TIMES FRONT PAGES
A SELECTION OF LOCAL REPORTING
A SELECTION OF INTERVIEWS WITH MPs
Ed interviewed me for an anniversary edition of Nouse and wrote an excellent write up, really capturing all the essential points and bringing the conversation to life. It was a pleasure to read back and see the interview presented in such a compelling way.
Ed Halford is dedicated to ensure that journalism is conducted to the highest standard. He spends time thoroughly researching his subject prior to an interview and is therefore able to bring greater insight to his reporting and writing. He has a professional approach to journalism and is a credit to his profession.